Special Machines
FAR Products, Inc. can also supply customer specific special achinery. Using customer input we can design and engineer special purpose machines.
These units can be made using customer or automotive specification and are supplied with documentation for any ISO qualification level.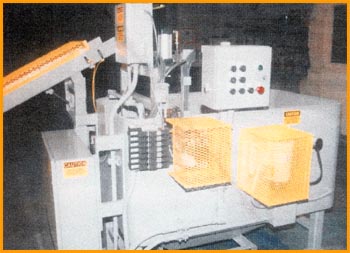 Robotic Work Cell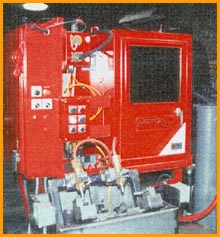 Ultrasonic Defect Tester
FAR Procucts, Inc. can supply pneumatic or hydraulic powered machinery with any level of PLC control. Our experience extends into the infrared heat industry and also into the glass industry. All machines are plumbed and run in our shop to customer satisfaction prior to shipping.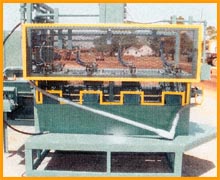 Part Sorter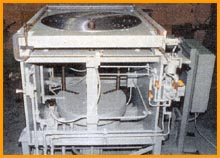 Grinding Wheeler Stripper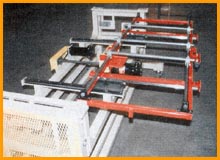 Windshield Handler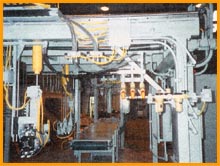 Pressure Washer Loader/Unloader