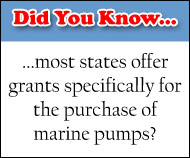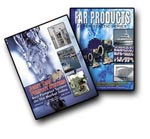 If you would like some more information about our Jonny Trap Pumpout System or the JT Series Peristaltic Pumps, please Contact Us to request our brochures.
Download the Brochures in PDF Format.
Requires Adobe Acrobat Reader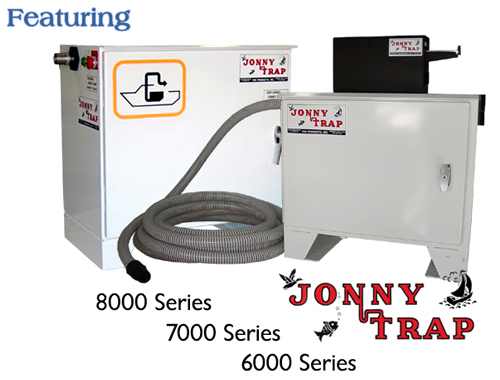 Far Products, Inc., maker of the JONNY TRAP®, is the forerunner in quality and innovative marine Pumpout Systems and Waste Removal Equipment. Over one thousand of our pumps are in service in various marinas and other industries around the world.
Far Products, Inc. has been committed for over 45 years to our customers and we continue to design new products to lead the way in pumpouts, allowing marinas around the world to have the best product available. All within one compact unit, the JONNY TRAP®.